It is the label with which we sell our blend, that is, the extra virgin olive oil obtained from the set of different cultivars. The main variety is Raggia, but there are also Frantoio, Leccino, Orbetana, Coroncina and Pendolino. Mostly it is obtained from olives from older olive groves when there was still no culture of "specialized" plants.
To the taste
Being the set of several cultivars, a balanced oil is obtained, tending to green, with a medium fruitiness with hints of almond, artichoke and pleasant notes of bitter and spicy.
At the sight
The color is clear green, the result of immediate filtration which guarantees perfect conservation. In the company it is kept in an air-conditioned environment, in stainless steel tanks under nitrogen and bottled at the time of order.
In the kitchen
It is an oil to be used mainly raw to give flavor to low-flavored dishes (salads, cooked vegetables, soups, etc.), excellent on grilled meat, tagliata or fiorentina, but in more limited quantities it is excellent on fish and enhances the most delicate dishes.
How to conserve
It should be kept in a dry place at a temperature not exceeding 18/20 degrees. Once the package has been opened (can or bag in box) it is advisable to transfer the oil into smaller containers so that it is as little as possible in contact with oxygen. It must be protected from light (do not use transparent bottles), from air and heat. The oil absorbs odors so it is better not to use oil cruets and always close the bottle or can. It is important to know that the deadline (18 months from bottling) is only indicative. After this date, the oil does not become harmful and therefore can be used without any risk to health. However, it loses the intensity and fragrance of aromas and flavors.
Prizes and Awards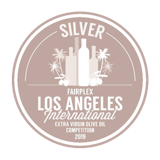 2019 Silver Medal
Los Angeles International Extra Virgin Olive Oil Competition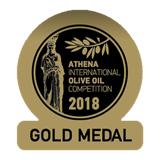 2018 Gold Medal
Athena International Olive Oil Competition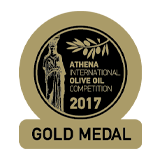 2017 Gold Medal
Athena International Olive Oil Competition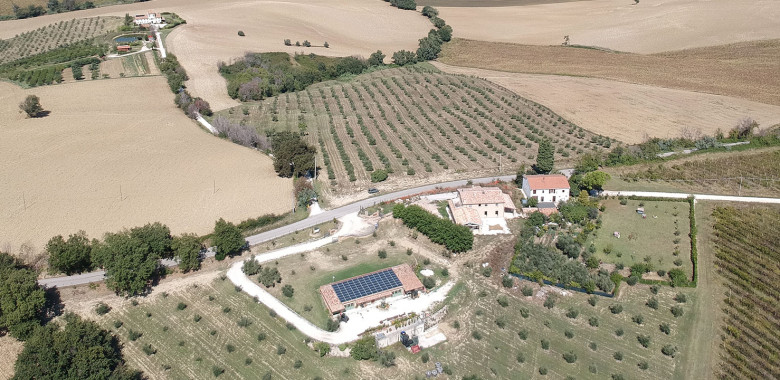 Our oil mill
In San Marcello, in the center of the olive grove, the company oil mill was built, a structure of almost 300 square meters. In addition to the oil mill (the room where the oil is extracted)…