Mignola Monovarietal
Mignola is a variety widespread mainly in the Marche hinterland and especially in the high hills.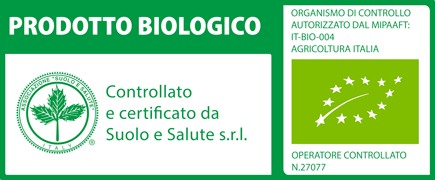 It is a plant of great vigor with a monumental trunk. The olives, of an intense green color, are very small and when maturing they become ink black. The harvest, especially if early, is very complex because the drupe has a strong resistance to detachment. The Mignola has remained in the high hill areas because it is a plant that resists cold well.
To the taste
Mignola produces an oil with a high polyphenol content and an intense fruitiness. As soon as it is put into the mouth, it has a hint of wild berries with strong sensations of bitter, spicy in the throat and an aftertaste of artichoke.
At the sight
The Mignola gives maximum expression if harvested at the right degree of ripeness. An intense green oil for connoisseurs is obtained.
In the kitchen
It is an ideal oil to give flavor to dishes, therefore for bruschetta, soups, pasta and beans, chickpeas, grilled meat, cooked and raw vegetables. Try it with pinzimonio (fennel, radishes and carrots) and it will be a real pleasure.
How to conserve
The rule applies to any type of cultivar: it must be stored in a dry place at a temperature not exceeding 18/20 degrees. Once the package has been opened (can or bag in box) it is advisable to transfer the oil into smaller containers so that it is as little as possible in contact with oxygen. It must be protected from light (do not use transparent bottles), from air and heat. The oil absorbs odors so it is better not to use oil cruets and always close the bottle or can. It is important to know that the deadline (18 months from bottling) is only indicative. After this date, the oil does not become harmful and therefore can be used without any risk to health. However, it loses the intensity and fragrance of aromas and flavors.
Prizes and Awards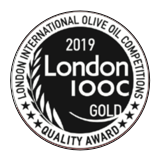 2019 Gold Medal
IOOC – London International Olive Oil Competition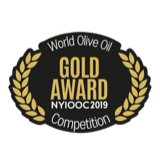 2019 Gold Medal
NYIOOC – World Olive Oil Competition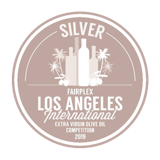 2019 Silver Medal
Los Angeles International Extra Virgin Olive Oil Competition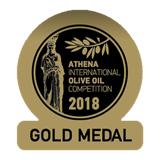 2018 Gold Medal
Athena International Olive Oil Competition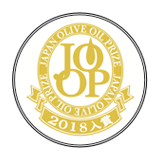 2018 Gold Medal
JOOP – Japan Olive Oil Prize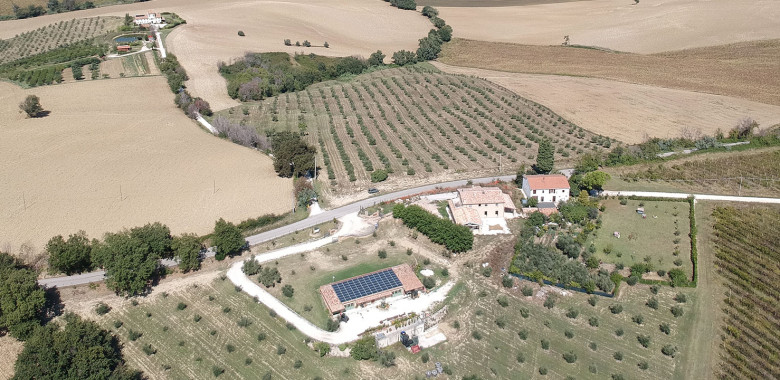 Our oil mill
In San Marcello, in the center of the olive grove, the company oil mill was built, a structure of almost 300 square meters. In addition to the oil mill (the room where the oil is extracted)…