Raggia Monovarietal
A harmonic fruity oil. The sweet bitter almond leaves unique sensations in the mouth.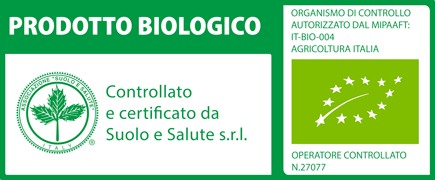 La Raggia is a variety similar to the Frantoio. It is widespread especially in the Ancona hinterland where it is also used as a table olive for a particularly sweet pulp. It was once kept in the "pine cone", now in glass jars filled with olives, garlic, wild fennel, orange peels and coarse salt. In the Jesi area they also call it Mandolina for its characteristic almond flavor. It is recognized for the particular elongated shape. Not to be confused with the Raggiola found in the province of Pesaro-Urbino.
To the taste
From the Raggia, an oil with a slightly almondy, predominantly sweet harmonic fruity, with a hint of bitter and spicy is obtained.
At the sight
Raggia oil has a golden yellow color with a high content of oleic acid.
In the kitchen
It is a truly exceptional extra virgin, very suitable for seasoning first courses, harmonizing roasts and grilled meat or to flavor hot bread. The sweet bitter almond leaves unique sensations in the mouth.
How to conserve
The rule applies to any type of cultivar: it must be stored in a dry place at a temperature not exceeding 18/20 degrees. Once the package has been opened (can or bag in box) it is advisable to transfer the oil into smaller containers so that it is as little as possible in contact with oxygen. It must be protected from light (do not use transparent bottles), from air and heat. The oil absorbs odors so it is better not to use oil cruets and always close the bottle or can. It is important to know that the deadline (18 months from bottling) is only indicative. After this date, the oil does not become harmful and therefore can be used without any risk to health. However, it loses the intensity and fragrance of aromas and flavors.
Prizes and Awards
2020 Gold Medal
Athena International Olive Oil Competition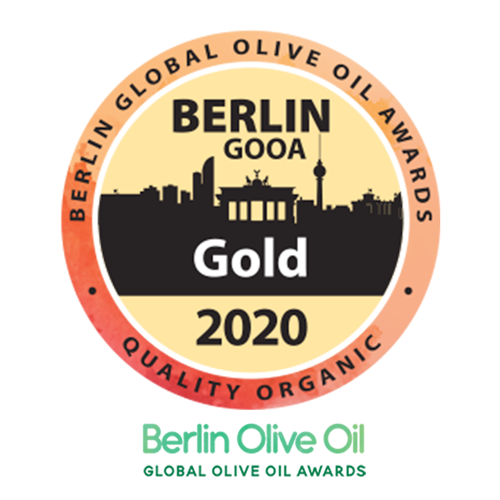 2020 Gold Medal
Berlin Global Olive Oil Awards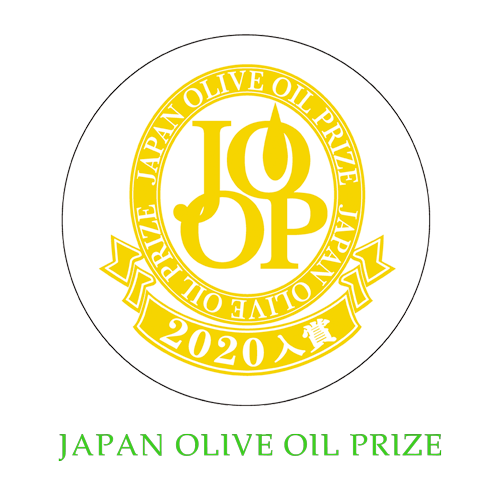 2020 Gold Medal
JOOP Japan Olive Oil Prize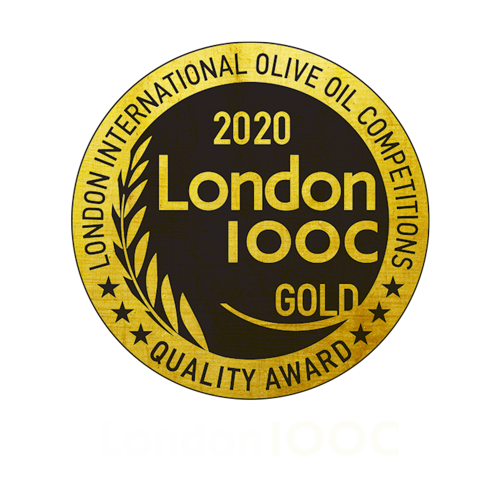 2020 Gold Medal
London IOOC London International Olive Oil Competition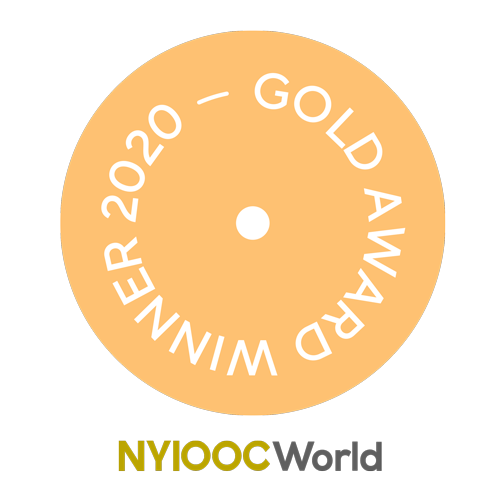 2020 Gold Medal
NYIOOC – World Olive Oil Competition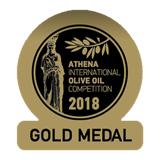 2018 Gold Medal
Athena International Olive Oil Competition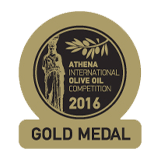 2016 Gold Medal
Athena International Olive Oil Competition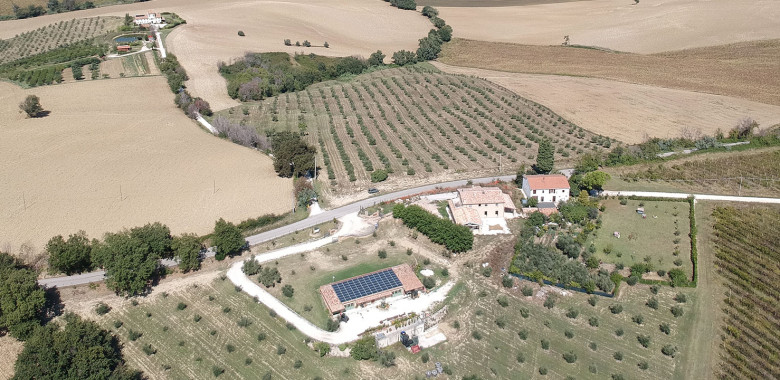 Our oil mill
In San Marcello, in the center of the olive grove, the company oil mill was built, a structure of almost 300 square meters. In addition to the oil mill (the room where the oil is extracted)…